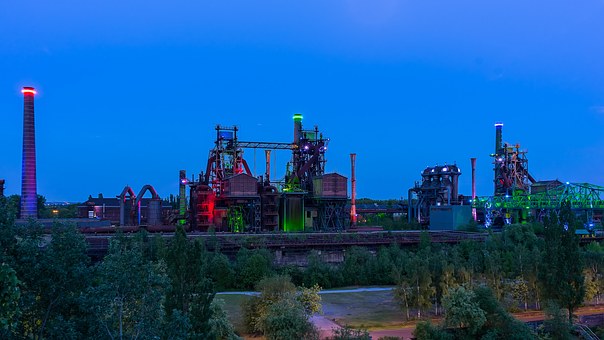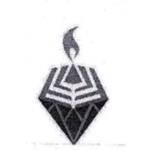 Rashtriya Chemicals & Fertilizers unit is planning to revive the Talcher fertilizer unit along with GAIL, Coal India Ltd and Fertilizer Corp of India Ltd. The project will entail an investment of Rs. 80000 million. The involved companies have signed MoU regarding their participation. The project involves coal gasification, coal washery and urea-cum-ammonia nitrate complex unit.
The Board for Industrial & Financial Reconstruction(BIFR) has delinked FCIL. Besides the government has waived the loan amount of Rs. 10644 million along with interest. It may be noted, the Talcher unit was closed down in 2002.
In 2017, a new company in the name of "Talcher Fertilizers Ltd" has been formed as a joint venture of RCF, GAIL and FCIL to implement the new fertilizer project. The project involves setting up of a coal based fertilizer plant based on latest technology. It involves setting up coal gasification, unit , ammonia (2200 MTPD) and urea -neem coated (3850 MTPD) by utilizing the existing facilities at Talcher. The project cost is estimated at Rs. 10740 million. The proposed fertilizer project will be set up within the existing premises of closed FCIL, Talcher unit. Total area of Talcher Fertilizer complex is 904.53 acres out of which, 584.15 acres of land is the plant area and remaining area is for residential colony. The project also involves setting up 2 x 40 MW captive power plant using pulverized coal fired boilers. As of November 2017, the project is in planning stage.
In September 2018, Cabinet Committee on Economic Affairs has approved investment of ₹ 1033.54 crore in Talcher Fertilizers Ltd which will help the company to set up coal gasification project.
| | |
| --- | --- |
| Project Location | Talcher, Angul District |
| Project Cost (in million) | Rs. 10,335 |
| Project Capacity | 3850 tpd |
| Project Status | Planning |
| Commissioning Date | Dec-2020 |
Company Profile : Talcher Fertilizers Ltd