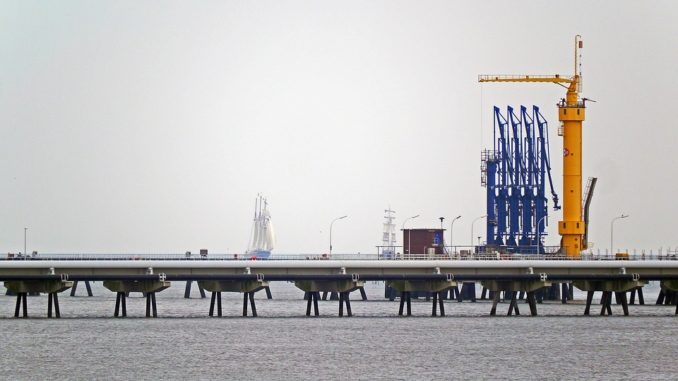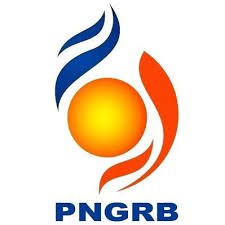 Petroleum Natural Gas Regulatory Board (PNGRB) has awarded contracts for seven geographical areas (GA) covering 17 districts of Odisha. Three companies – Adani Gas, Bharat Gas Resources (a subsidiary of BPCL) and GAIL has won the bids for these contracts.
Bharat Gas Resources has been awarded four GAs covering nine districts in the state. It will provide piped natural gas to 67,000 homes and set up 61 CNG stations in Jagatsinghpur, Kendrapada, Jajpur, Keonjhar, Angul, Dhenkanal, Bargarh, Debgarh, and Sambalpur districts. The company has plans to invest ₹ 12.52 billion towards the project.
Adani Gas has been awarded one GA covering Balasore, Bhadrak, and Mayurbhanj districts. It will set up of 20 CNG stations in these areas and provide piped natural gas to 1,50,464 households over a span of eight years with investment of Rs. 5 billion.
GAIL Gas has been awarded two GA covering Sundargarh and Jharsuguda districts. It will also provide supply piped natural gas to approximately 1,00,000 households in these two districts and will also set up 20 CNG stations. It will invest over ₹ 9.44 billion towards the project.